Our Services
"Any Language, Any Time, Any Where"
Consulting
We share your goals to create the desired solutions.
Design
Our UI/UX designers create beautiful graphics to convert your traffic.
Coding
Our code is highly optimized and proven to work.
Marketing
We are data driven marketers. Our methods have proven to boost conversion rates and lower cost per acquisition.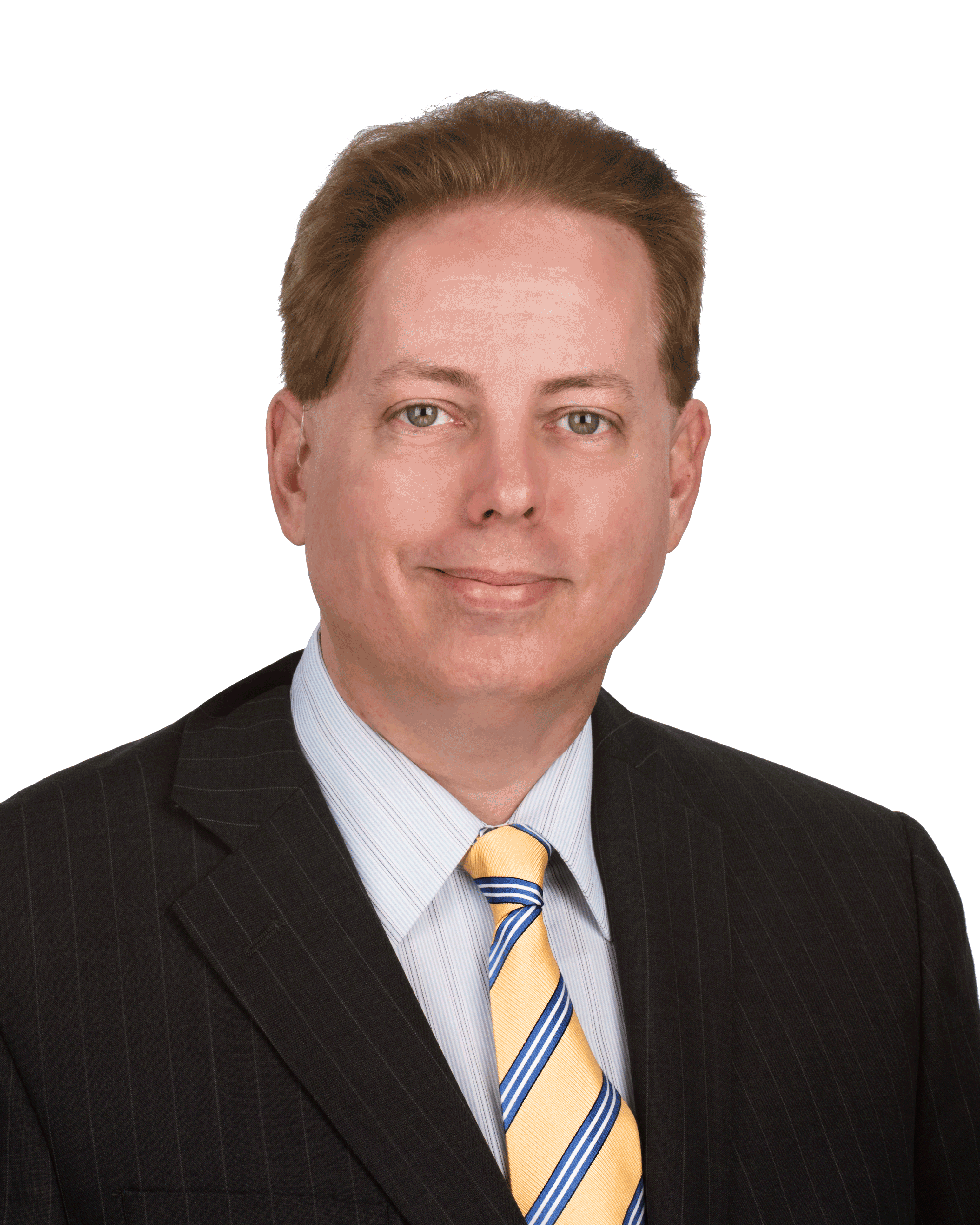 Software development is not just my job, it's my passion. I pride myself on working hard and delivering the best results on time, every time. I have the knowledge and drive necessary to complete a wide variety of complex projects.
Software Warriors are only concerned with the success of your business via delivering perfection in all our deeds. Our vision is "Your success is our success."
We offer all solutions under one roof. Any service, from consulting, designing, coding, marketing and more, are all designed to building long term relationships. We have connections throughout the industry and can provide the best solution right now.
"We are transforming the world with specialized, certified and experienced experts."
Ronco

Ronco has been a trusted name in household kitchen appliances for over 50 years. Ronco makes Countertop Rotisseries, Ready Grills & many more small kitchen appliances.

EASTON

Easton provides sporting products. The Company offers alloy carbon, aluminum, and carbon archery arrows, as well as backpacks, hats, hoodies and jackets, clothing, and accessories.

GOWIRELESS

A Verizon Authorized Retailer. They work to solve your communications challenges and are experts at finding answers that fit your needs. GoWireless is one of the leading companies in the wireless industry.

AVIR

AVIR has been a part of the Coachella Valley community for the last 29 years. They are a factory authorized and trained designer and installer of the finest audio, home theater, lighting control, motorized shading, network, and home automation equipment in Southern California.

ROBIN MCGRAW REVELATION

Robin McGraw Revelation's Luxury Skincare Collection was launched in 2016. In the brand's first year, Robin partnered with the Home Shopping Network for an exclusive launch. This debut broke all records, including new customers and "sold-out" sales.

FIRST DOMAIN HOST

FirstDomainHost offers a variety of services including domain names, hosting and support. They help developers get their projects up and running as fast and possible.

CRUU

Cruu is the new way to crew. Its is a flexible live production solution built with college programs and professional crewers in mind.

WORLD OF AURA

World of Aura offers a fun variety of games and kits in their website.
Great companies make us grow every day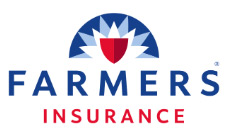 ---

---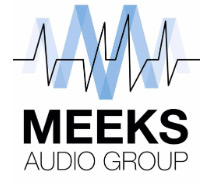 ---

---
---
539 W Commerce St #3899
Dallas, TX 75208, US
---
---